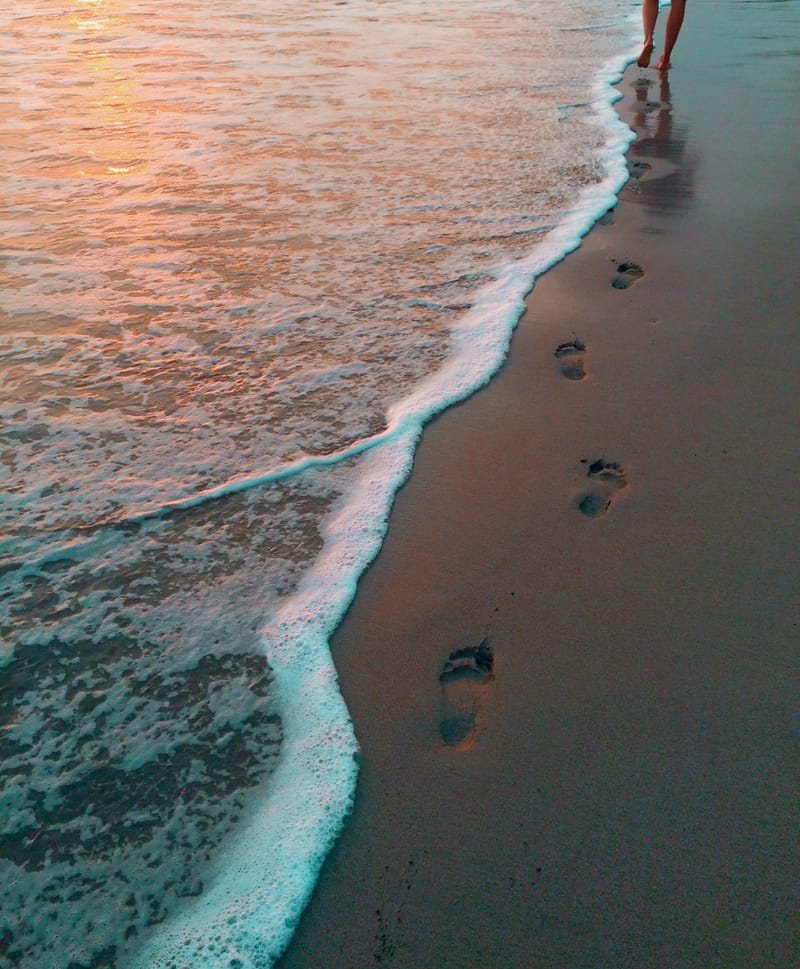 What is there to gain from therapy?
The world is tough. Our way of life in the United States is tougher and our relationships suffer. Do you want to see an improvement in these aspects of your life?
* Self-Image
* Relationships
* Job Satisfaction
* Life Goals
We can all get lost along the way...
Our work together will help you reach within yourself to unlock your inner strength to find your way back to who you want to be - that is where you will find quality in your relationships with yourself and others, realizing your full potential.